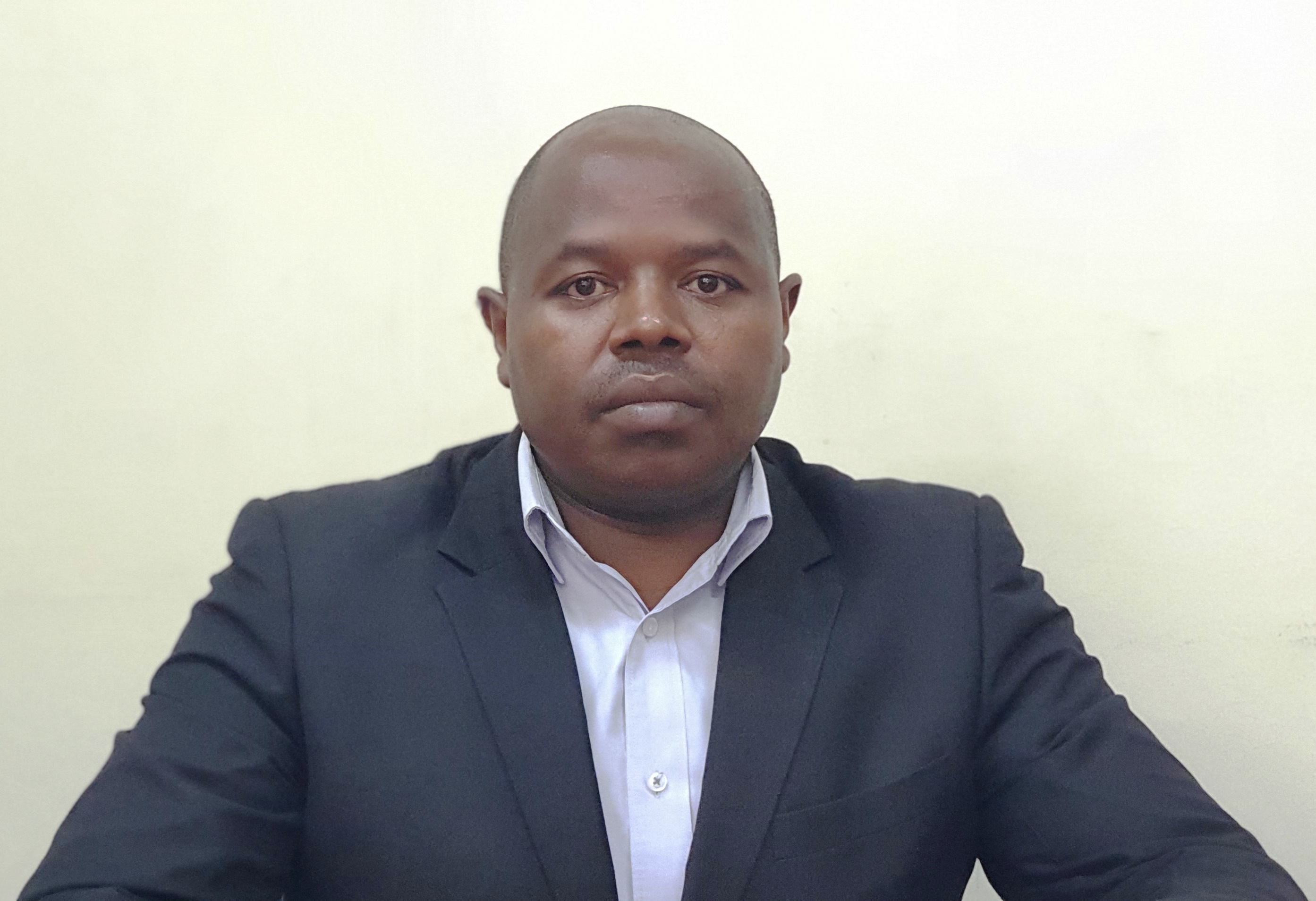 Information and Communication Technologies have become the engine for innovative learning, teaching and research in the University of Nairobi. Today, University of Nairobi has become a model institution in adoption and utilization of technology for operational efficiency and survival.
ICT Centre has rapidly transformed how teaching and learning is delivered in the University of Nairobi, facilitating the University to embrace the rapid technological changes that have seen business transformations from the traditional face-to-face interactions and paper-based mode of communication to today's usage of web conferencing solutions to conduct meetings and the use of automated services for efficient communication, decision making and routine process such as online processing of applications, admissions, registrations, receipt of income, payments, procurement among other process.
This has improved the efficiency of business processes and delivery of services to the University community and other stakeholders, done in line with the ICT Center vision to be:
                     A dynamic world-class ICT powering creativity and innovation in the University
ICT Centre boasts of rich human capital who have a rich mix of ICT expertise in areas of project management; database and system administration; cloud services provision; ICT Security; system development; hardware maintenance and support engineers and communication services providers. The commitment and the resilience of this team has made possible the University of Nairobi to deploy turnkey solutions with tremendous turnaround time, driven by its mission:
To provide innovative, quality and sustainable ICT solutions and services that meet the aspirations of the University in learning, teaching, research and management
We have remodeled the Data Center to a modern tier three Educational Data Center that provides cloud and colocation services to a number of institutions and projects. We envision the Educational Data Center to be a center of excellence that will be a teaching and learning space to computing and engineering faculty and students who require hands on training in data center technologies.  
ICT Center and services will continue to play a central role in the management of the University core business of teaching and learning, research and community services. The advancement of the concepts of Teleworking, e-learning, virtual labs, robotics, big data analysis, internet of things and among other emerging concepts shall continue to transform the way higher education is learned and managed. Towards this end, ICT Centre has developed a 10-year IST Master Plan which has been under implementation since the 2017/2018 fiscal year. The year 2021 is the midpoint into its implementation.
ICT Centre has lived up to the strategies in the IST Master Plan and reaped benefits from the hindsight of the fore looking plan that it laid out. We continue to implement strategies outlined in the IST Master Plan to achieve the vision outlined in the Plan which is:
           Information Systems and Technology as a key driver of world-class excellence
PAUL NDUNG'U KARIUKI
Director, ICT Center
Share: Facebook Twitter Google Plus Myspace MSN Live Yahoo LinkedIn Digg Delicious