Events
1. REQUIREMENTS FOR GRADUATION
ONLY those who will have satisfied all the academic…
University of Nairobi will host  High Schools Career Fair & Expo targeting Form 4 students on Friday…
Latest Updates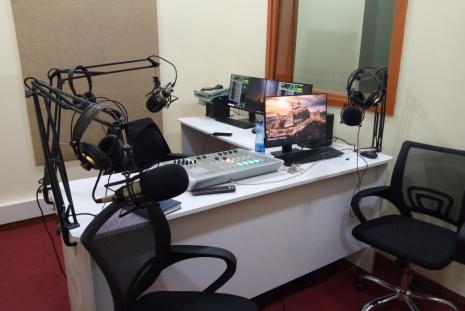 Friday, January 14, 2022 - 07:40
The University of Nairobi will switch ON  its TV and Radio station signals today Friday 14th Jan 2022 at 2:15 pm . You are invited to witness this milestone.
Watch the event via University of Nairobi Youtube channel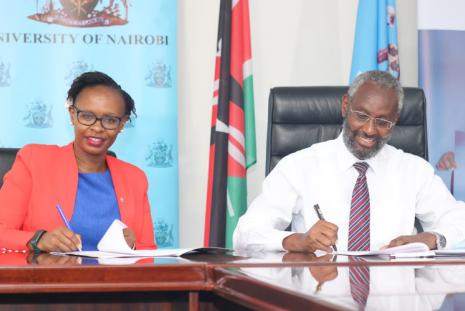 Friday, January 14, 2022 - 06:50
Smile train which is  the largest cleft- palette organization in the world, has come into partnership with the University of Nairobi to offer full scholarships to 20 medical students. 
Friday, December 3, 2021 - 14:29
Each year, Huawei organizes ICT Skills competition in Sub-Saharan Africa. The ICT Competition is a competitive ICT talent exchange program developed globally for universities.